Let's admit that besides Pinterest, Tumblr is also an incredibly inspiring place. Some creative minds even choose Tumblr to release their work exclusively. It's such a nice feeling (also a bit jealous) to discover that there are so many amazing artists on this platform. The Elektrics is one of them, at least in my humble opinion. I can't tell you much about this one because he or she seems to be a person of few words. Maybe this artist wants these drawings talks for him or her. I DO love every single thing on this Tumblr. Really! Especially those black and white illustrations!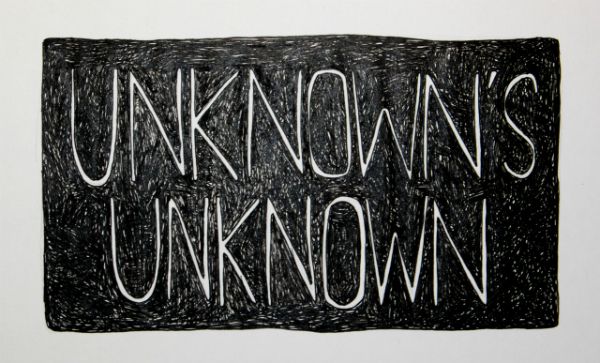 Wonder how I "stumbled upon" this artist? The reason is this song.
Lovely hand lettering too!